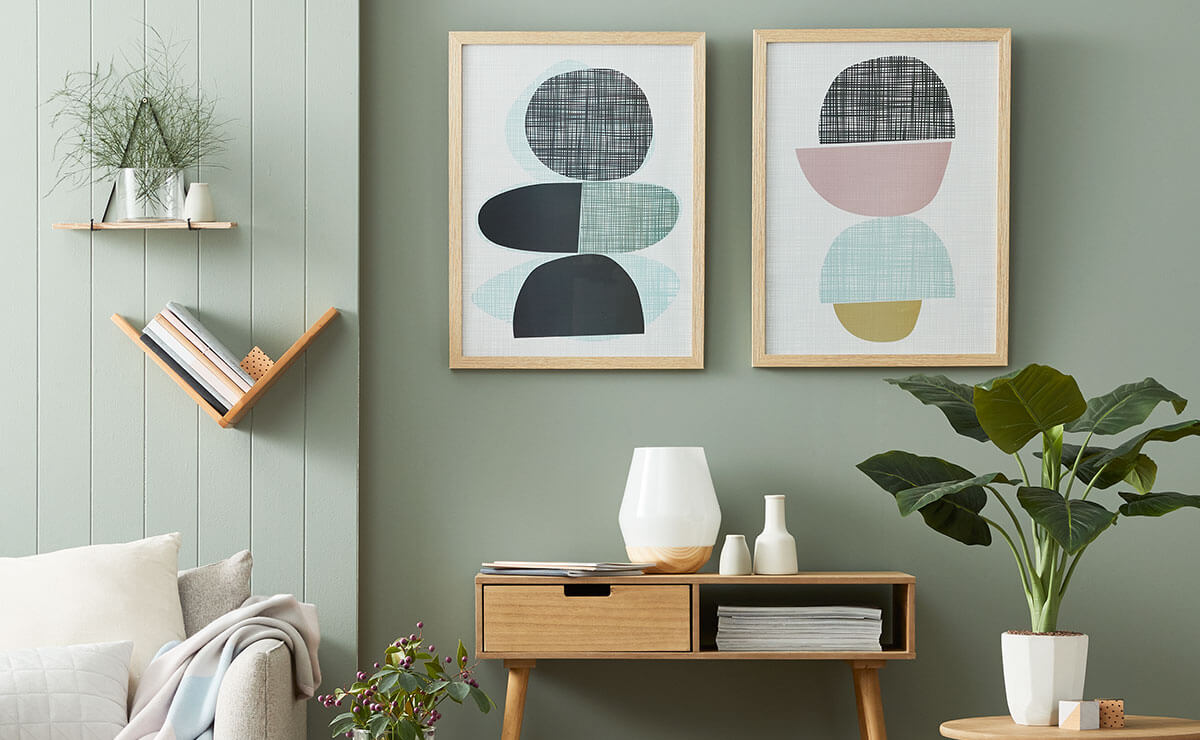 Now just keep adding, bunching, and getting them close together until you get the full look you want, just be sure to leave enough room at the ends to get a tight fit when closing up the wire. I would hold the ends together to see how many more I could add as I got closer to the end. Pictured above. Also note that they will move around and look like they are all messed up every time you lay the wreath down, you can fix this later.
When you get the look and fullness you want, hook the ends of the wire together securely. Everyone does this a little different, so I will leave that option up to you. Add bow or ribbon at the top and check out your masterpiece!
I love this new look and it's something a little different than having an evergreen wreath on the door every year. Looking at the above picture, I can see where I forget to bunch spot together before taking the picture, but you get the idea and the look. Have fun, experiment with colors and sizes, etc. to make your own ornament wreath!
*Note – I have fixed the spot where I forgot to bunch them. Lol
What do you think? Let me know in the comments!